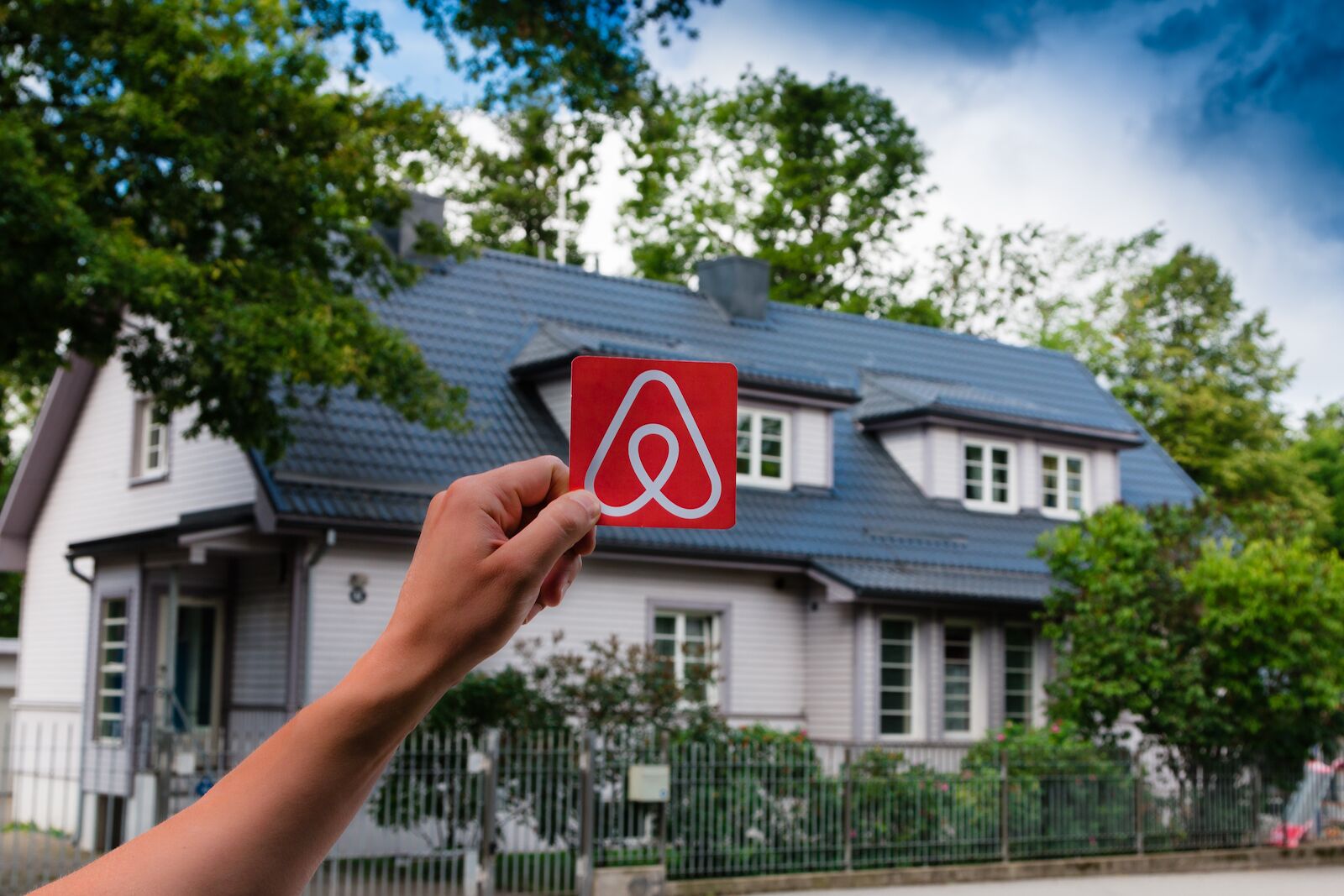 Airbnb just made it easier to rent out your home, or just a room, while you travel. The company's 2022 Winter Release includes the launch of Airbnb Setup, a fresh process for listing your home on Airbnb that also doubles as a sort of mentorship program for new hosts. Aspiring Airbnb hosts will now receive guidance and personalized expertise to help them optimize their listing to earn as much revenue as possible.
Just so you know, Matador may collect a small commission from the links on this page if you decide to list your home.
Once you sign up with Airbnb Setup, the company will pair you with an experienced Superhost to guide your journey up through your first hosting.
"Today, just like back then, more people than ever are looking for ways to earn extra money," Airbnb CEO Brian Chesky said in a video announcing the program. He went on to say, "Airbnb Setup is designed around a simple idea – that the best way to do something new, is to do it with someone who's done it before."
The program matches you with a Superhost near you who can answer questions about the hosting process. Whether you choose to list a spare bedroom, a backyard cabin, or an entire mansion, the setup process has been changed to make it faster and easier. This includes the option to allow only experienced Airbnb users for your first booking, eliminating the risk of allowing someone into your home who hasn't earned the trust of the Airbnb community.
In addition to pairing new hosts with a Superhost, Airbnb Setup adds the following perks.
Guest identity verification: In Spring 2023, the company will expand identity verification to all booking guests traveling to the top 35 countries and regions on Airbnb.
Reservation screening technology: Also in Spring 2023, Airbnb will launch proprietary reservation screening technology in the US and Canada with the goal of reducing the chance of disruptive parties.
$3M damage protection: Damage protection has been tripled from $1 million to $3 million and covers the home and contents.
Auto and boat protection: Airbnb expanded damage protection to cars, boats, and other watercraft parked on property.
Art and valuables protection: A wider range of fine art, jewelry, and collectibles will now be repaired or replaced at the appraised value.
Easier to file a claim: The company sped up the process for hosts can now file a claim for damage protection.