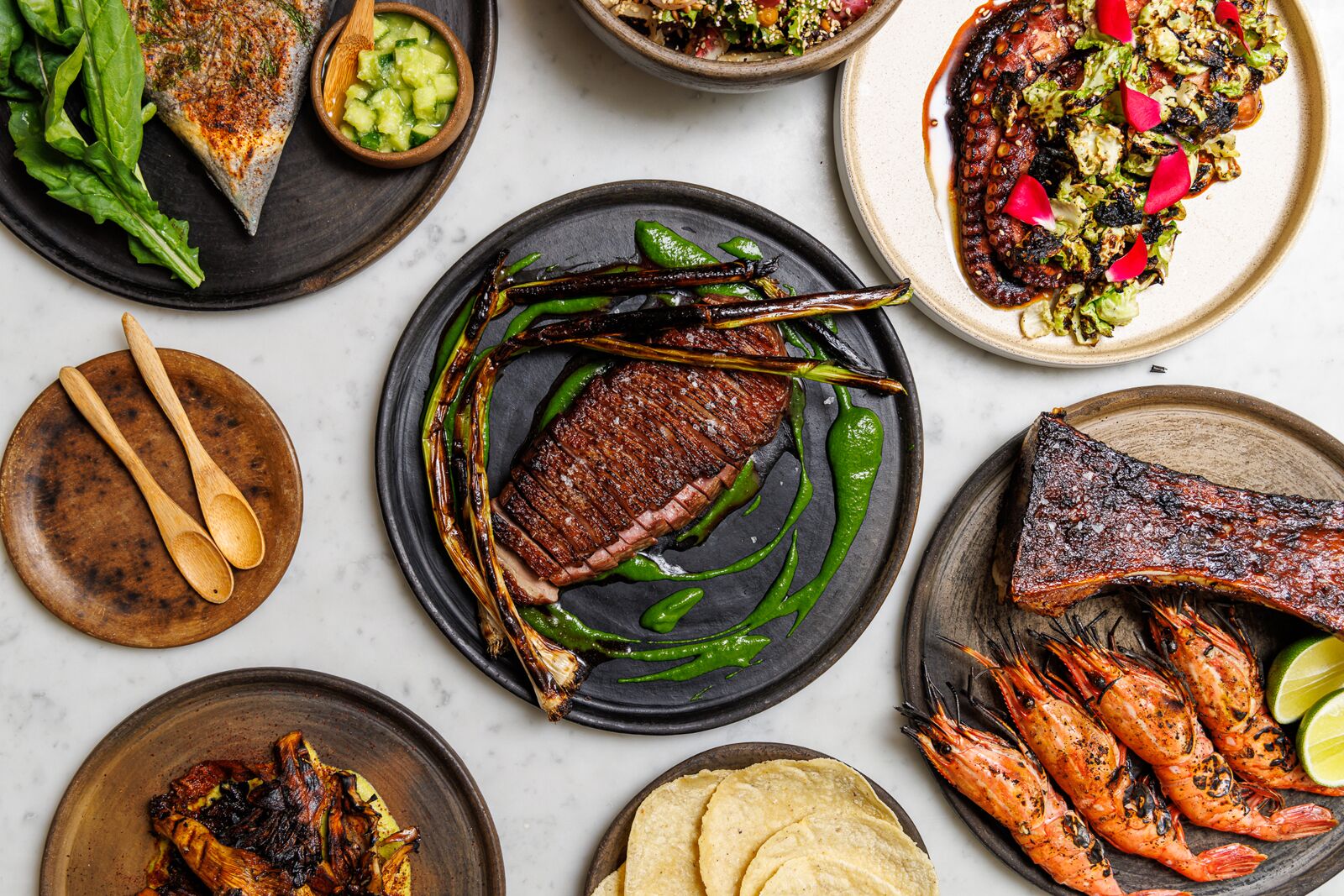 If you love fine dining and pay attention to restaurant awards, you probably already know that Michelin-star restaurants can be found around the world, from small towns in Virginia and Italy to big cities like San Diego and Los Angeles. Now it's time to put a trip to Toronto on your bucket list as another great food city. Toronto became Canada's first Michelin-Star city and the sixth in North America this May and has officially received a Michelin Guide. The 74 restaurants recognized span over 27 types of cuisine, including Japanese, Mexican, French, and modern American.
Sushi Masaki Saito received two Michelin stars, awarded for its traditional Japanese cooking that focuses on the purity its ingredients, which are all seasonal. Twelve other restaurants were awarded one Michelin star, and the guide also announced 17 Bib Gourmand restaurants (an award bestowed on restaurants with high-quality food at budget-friendly prices) and 44 recommended restaurants.
Restaurants are afforded a spot in the Michelin guide after being judged by anonymous visitors who observe on a universal scale the quality of the products, harmony of flavors, mastery of cooking techniques, the personality of the chef in the cuisine, and the consistency between each visit.
Canada's award-winning Michelin-star restaurants
Edulis
Quetzal
Frilu
Alo
Osteria Giulia
Sushi Masaki Saito
Shoushin
Alobar Yorkville
Aburi Hana
Enigma Yorkville
Yukashi
Don Alfonso 1890 Toronto
Kaiseki Yu-zen Hashimoto
"As a city, we are proud to offer a very diverse and unique culinary scene. That has been made possible from all of the people who come from all over the world to call this city home. Now, with this new Michelin Guide in Toronto – the first in Canada – we are able to showcase our city's remarkable food scene," said John Tory, Toronto's mayor, in a press release. "With 74 restaurants selected for Michelin Guide Toronto, we hope more of the world will discover the city's culinary excellence and will consider a visit to our great city. Thank you to everyone for working together to make this possible."
The Michelin website compiles a comprehensive list of the over 16,000 Michelin-recognized restaurants worldwide (with almost 3,300 awarded stars in total).