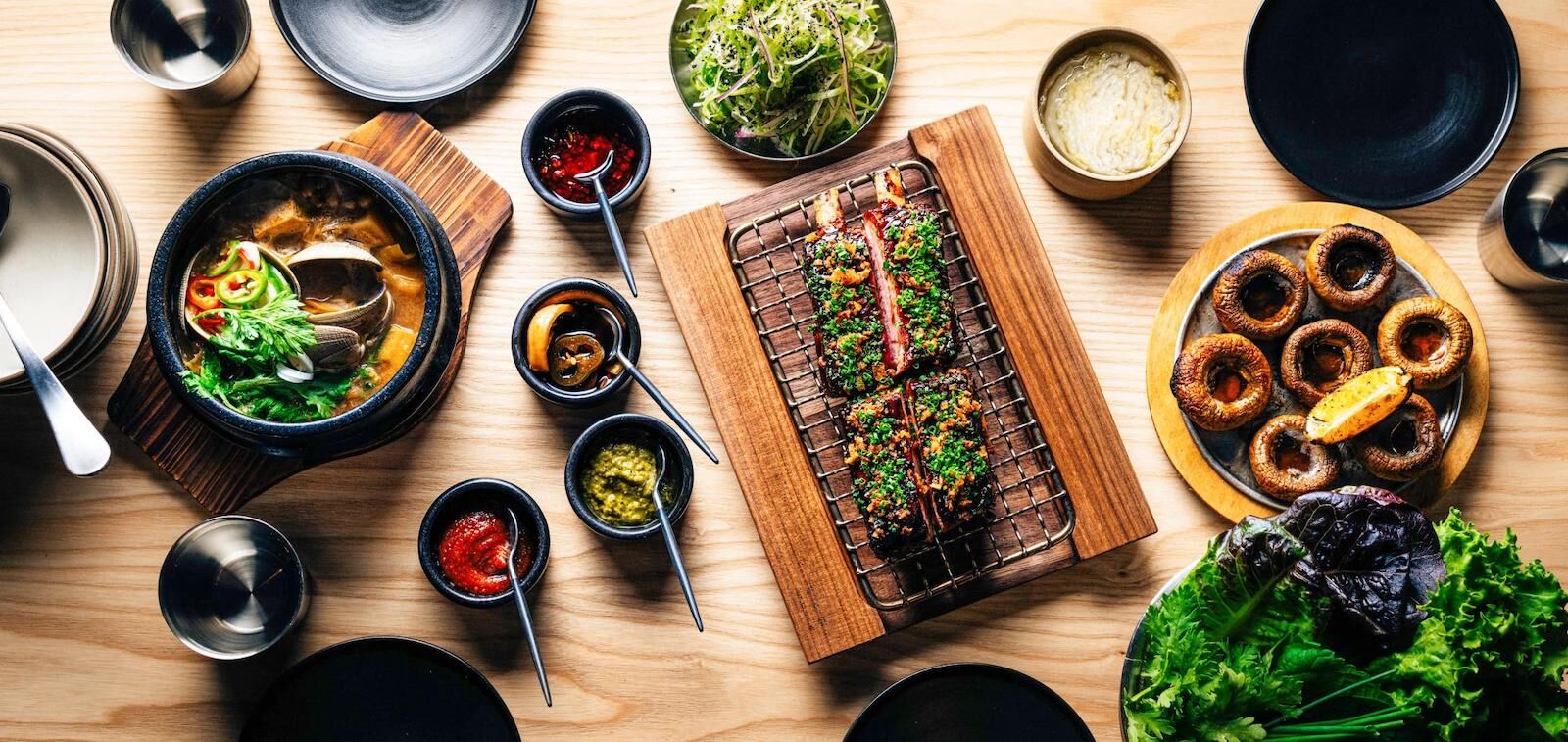 On December 5, the Michelin Guide revealed its latest rankings of the 2022 stars for California's top-rated restaurants. Calling the state a "paradise for foodies," Michelin and Visit California made the announcement naming a new selection of nearly 600 restaurants representing 56 different styles of cuisine, all chosen by anonymous Michelin inspectors.
Since the first dining stars were awarded by the tire company in 1926, The Michelin Guide has been rating restaurants in key destinations. In addition to one, two, and three stars, the Bib Gourmand designation stands for dining that's "worth a detour." In California, there are currently 141 Bib Gourmand restaurants.
Michelin has only 141 three-star restaurants in 40 destinations throughout the world, with just 13 of the world's three-star restaurants located in the United States. California is home to seven three-star Michelin restaurants, soon to be six when Manresa in Los Gatos closes its doors on New Year's Eve 2022.
This year, 18 new Michelin stars were handed out across California to newly designated restaurants. Twelve restaurants retained their two-star awards, Though no new restaurants were added to the two-star list. In San Diego, Addison was named as the single three-star restaurant to join the highly coveted dining category representing world-class gastronomy at a level recognized as "la crème de la crème."
Additionally, 11 California restaurants were recognized as Green Star restaurants. Launched in 2020, Michelin Green Stars go to sustainable restaurants that work with local farmers, growers, and fishers; utilize seasonal ingredients; avoid waste; reduce or remove entirely single-use plastics; and work toward a lower environmental impact.
Michelin also handed out an Exceptional Cocktails Award to the bar team at Manzke in Los Angeles as well as the Sommelier of the Year to Vincent Morrow of Press in St. Helena.
The full California Michelin Guide for 2022 can be found online.
California's newest Michelin-star restaurants 2022