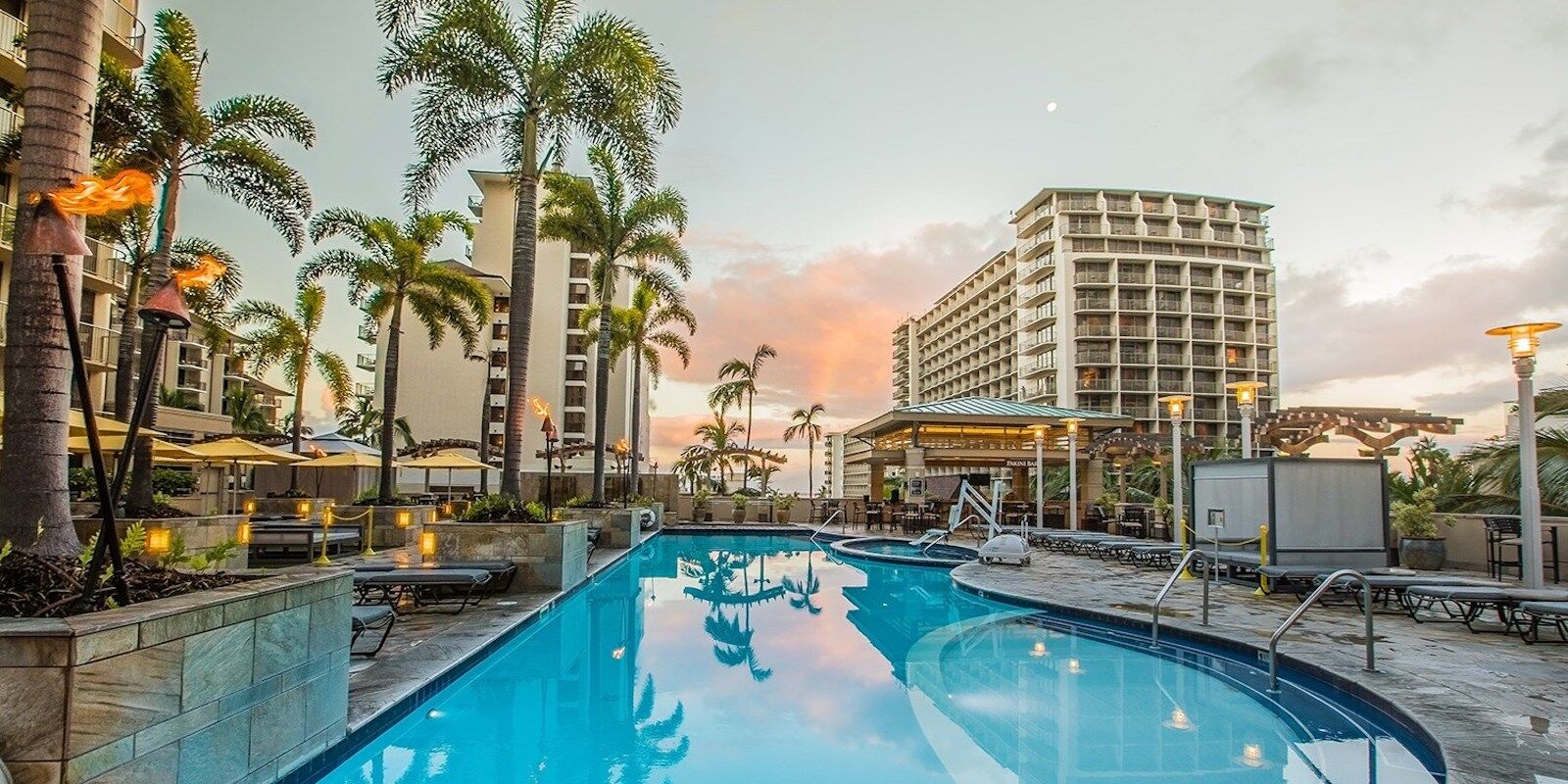 We've got two pieces of news for you. First, today is the first day of fall. That means that cooler weather is on the way, and while this is a welcome reprieve for those of us who've lived through a scorching hot summer, it also means that the frigid winter chill isn't too far off.
We hope you love the Embassy Suites – Waikiki Beach Walk! Just so you know, Matador may collect a small commission from the links on this page if you decide to book a stay. Listed prices are accurate as of the time of publication.
Second, there's an easy way to escape that winter chill this year by escaping to a luxury resort in Hawaii with a partner, and it likely costs less than one month's rent. This Travelzoo deal lands you four nights at the Embassy Suites – Waikiki Beach Walk for only $1,627 for two people — that's 50 percent off. This deal is for a one-bedroom oceanview suite, one of the resort's best rooms, complete with a living room and balcony to welcome the mornings and catch sunsets over the water.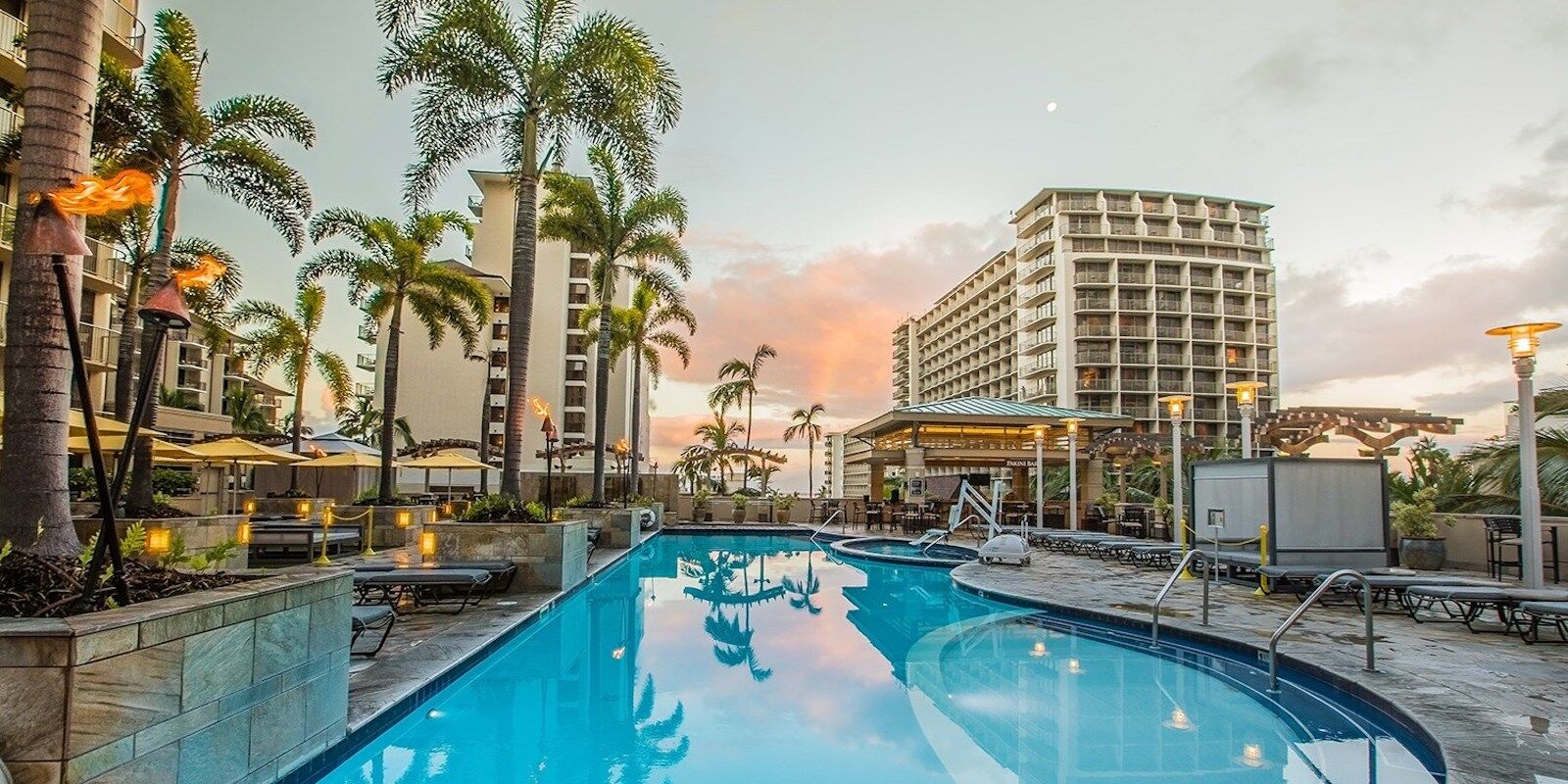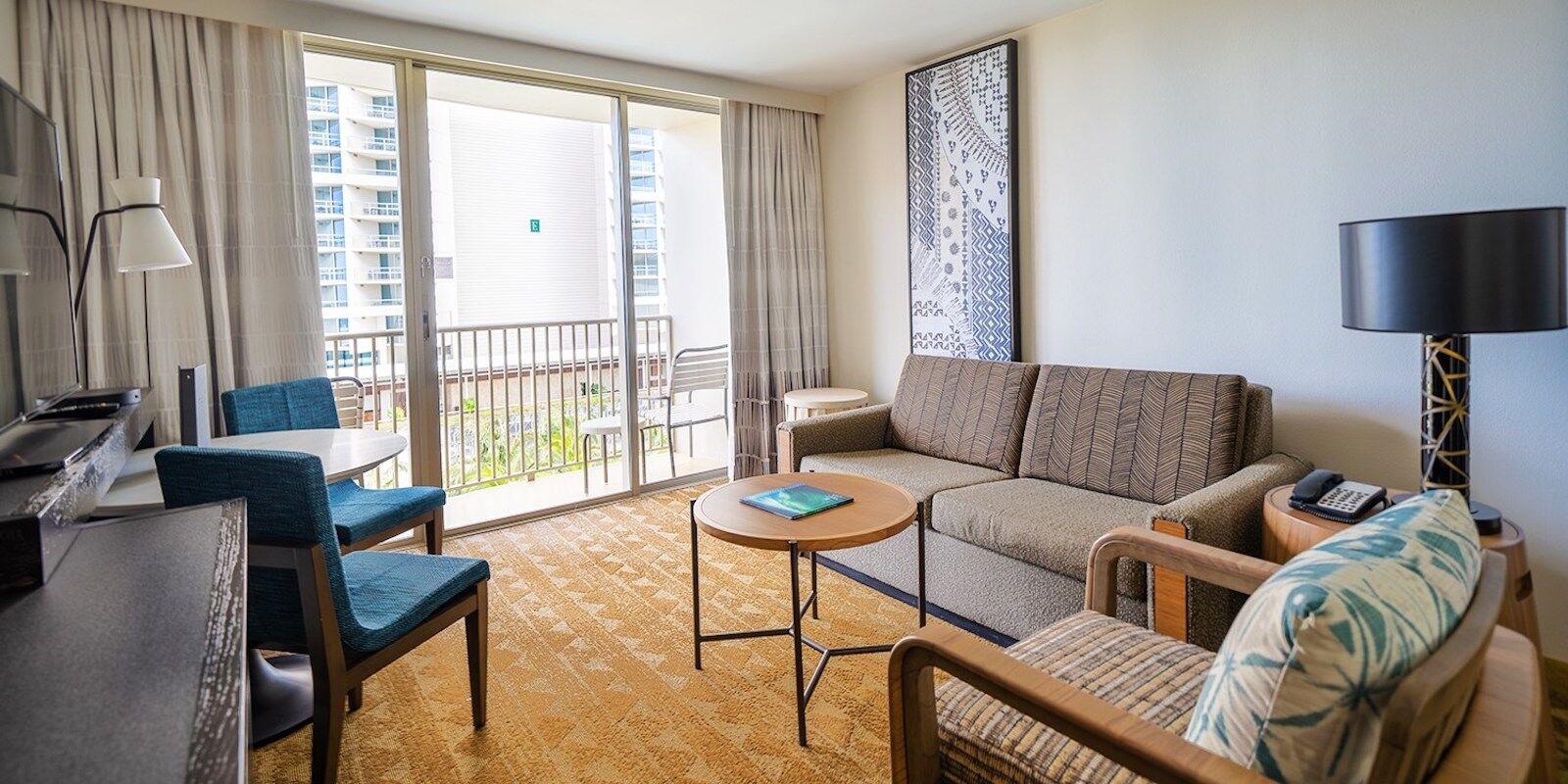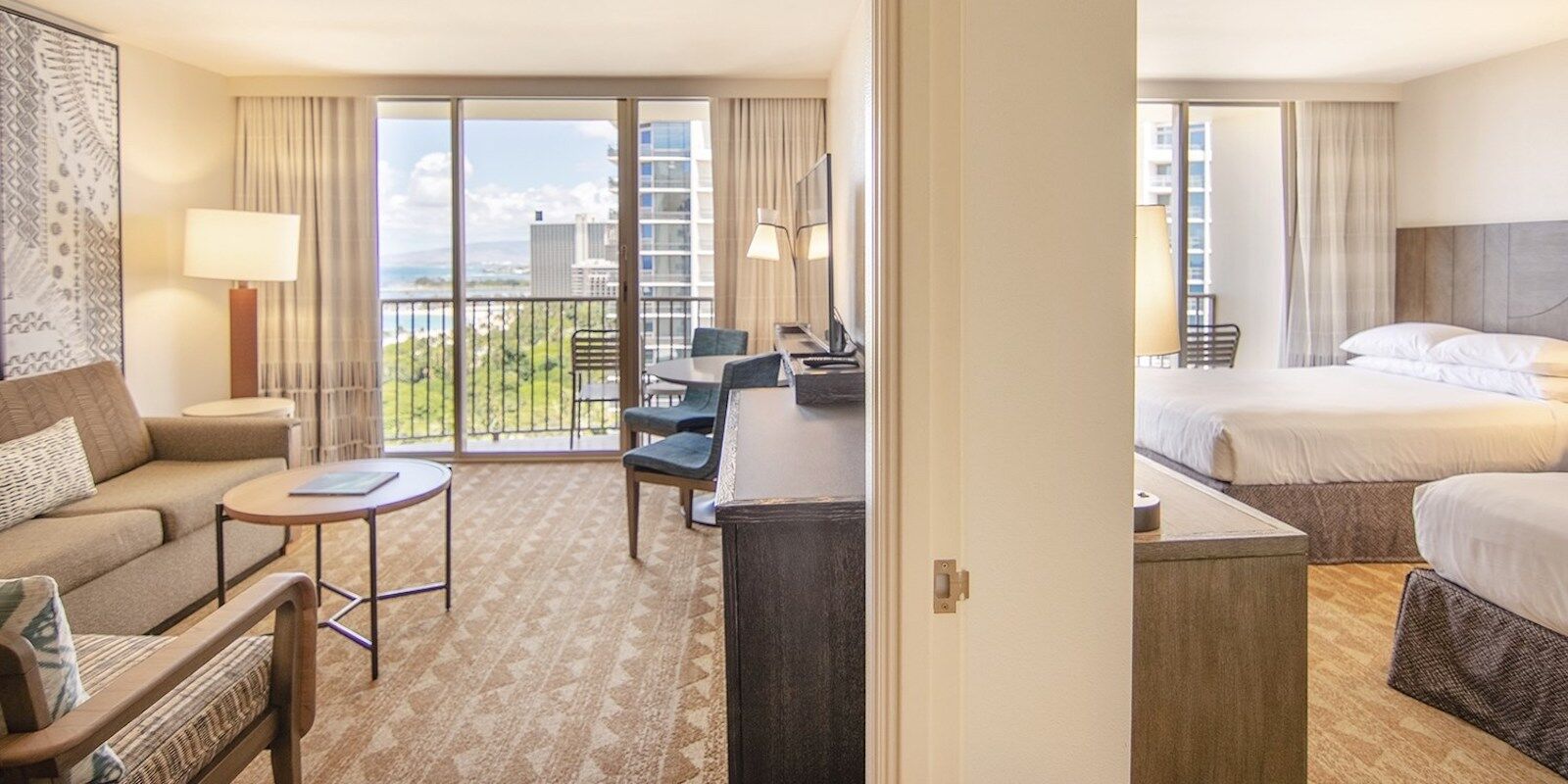 The best part is that because this a Travelzoo deal, your purchase waives the $35 per night resort fee, so you get high-speed WiFi, beach towels, a nightly poolside cocktail reception, and more, all for free. This deal also includes free breakfast daily, and with the resort's onsite dining and the nearby restaurants of Waikiki, you'll have all the incredible meals you could ask for right near your room.
There's no better way to escape the cold this winter than heading to Waikiki — and no better deal than this one to keep some bucks in your pocket without sacrificing the luxury experience that made the resort village famous. You know where to find us once the snow starts flying.