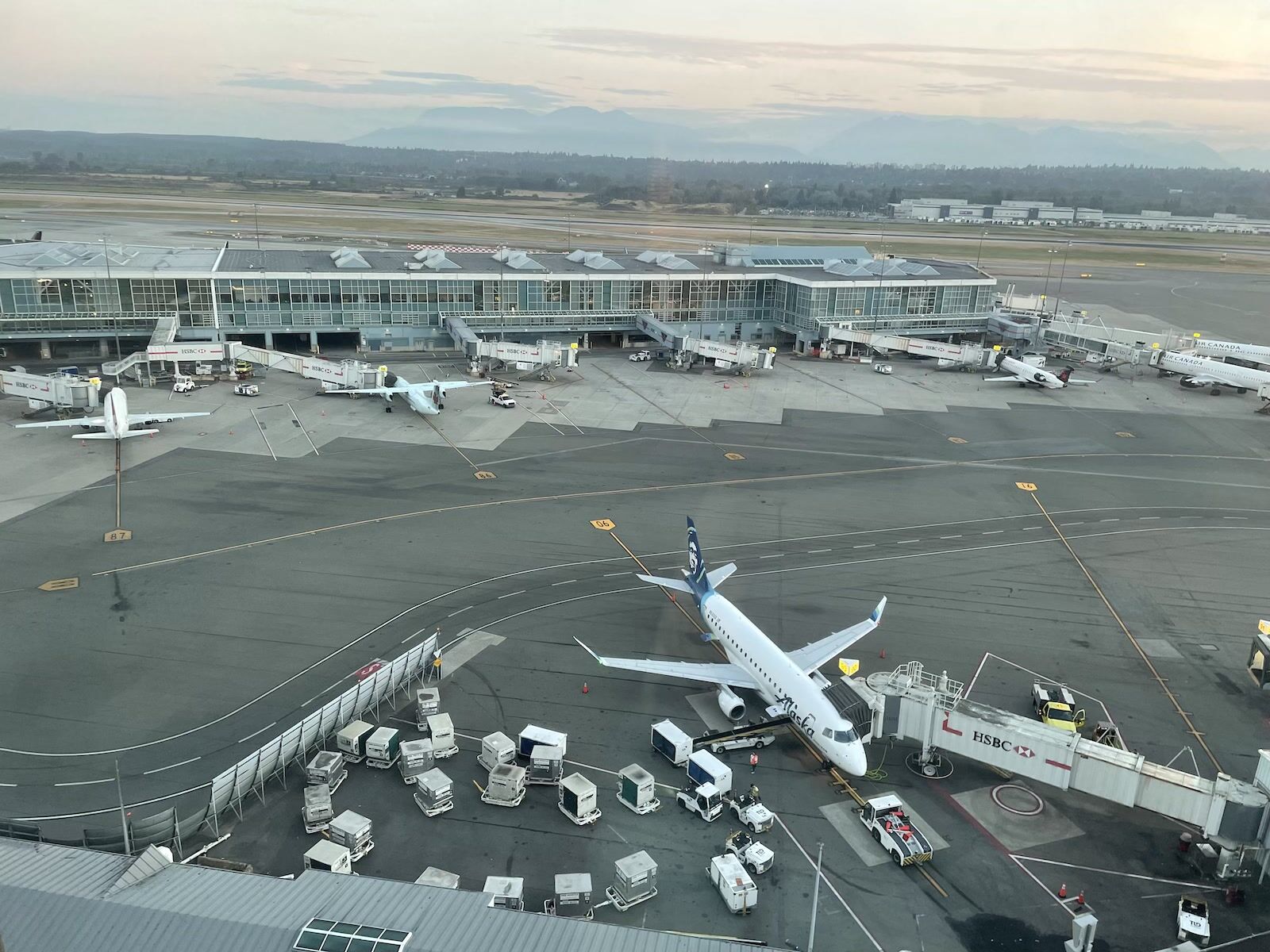 I love British Columbia. I got married in BC, I've backpacked through BC, and I recently returned from a bear-viewing lodge in BC where I experienced the magic of seeing grizzlies in the wild.
What I don't love, however, are airports, aside from the occasional fun airport bar. And I don't think an active runway full of planes is much of a view. But leave it to a hotel in British Columbia to make even an airport hotel great.
I was shocked when I stayed at the Fairmont Vancouver Airport, an airport hotel with one brilliant feature that made it hard to pull my eyes away from the runway.
The luxury hotel is within the Vancouver airport's main terminal; guests don't even need to exit the airport building to reach the lobby. And after taking the elevator to the lobby, checking in, and heading to my room, I noticed an amazing feature that turned my somewhat-commercial view of the runway into a compelling view: an airplane identification guide.
Instead of wishing the runway wasn't blocking my views of the mountains, I instead had fun sitting in the oversized room watching the planes come and go and trying to see if I could tell the difference between a Saab 340 and a Beechcraft 1900D. (Spoiler, I can't.)
But it's on me that I couldn't identify different planes, as the super-clever guide has tips for identifying each plane, plus interesting stats like the plane's capacity and max cruising speed. It gives a new meaning to the idea of an airport hotel, as it's about more than just staying near the airport — guests actually get to learn about the planes, too. Trying to identify them felt like a fun game and a nice way to get a unique view of how complicated airport operations can be.
Granted, not every airport hotel has views that look directly out onto runways. But for those that do, a plane-spotting guide seems like a no-brainer, especially as they'd be easy to produce and fun for everyone from younger kids to older solo adults.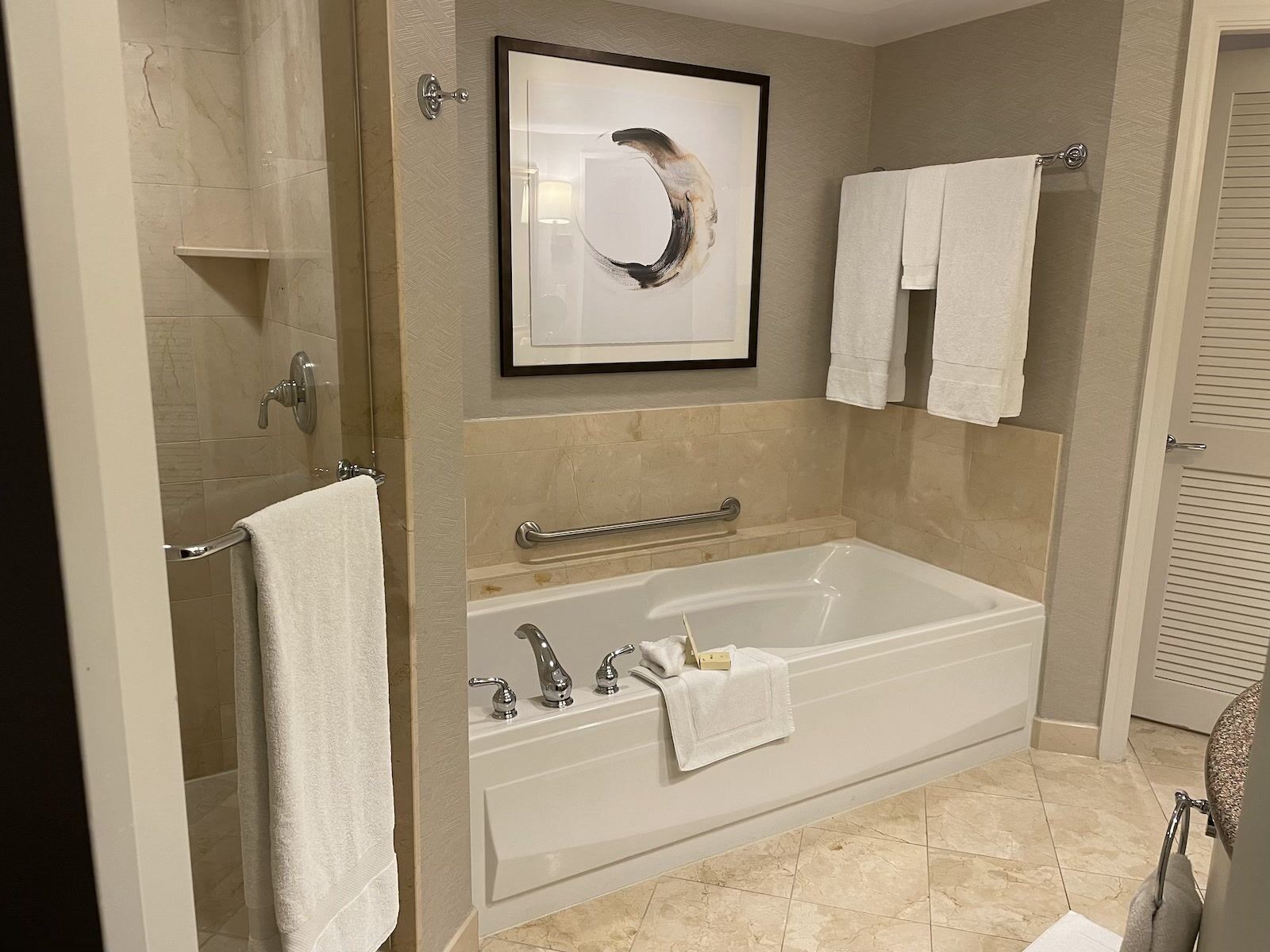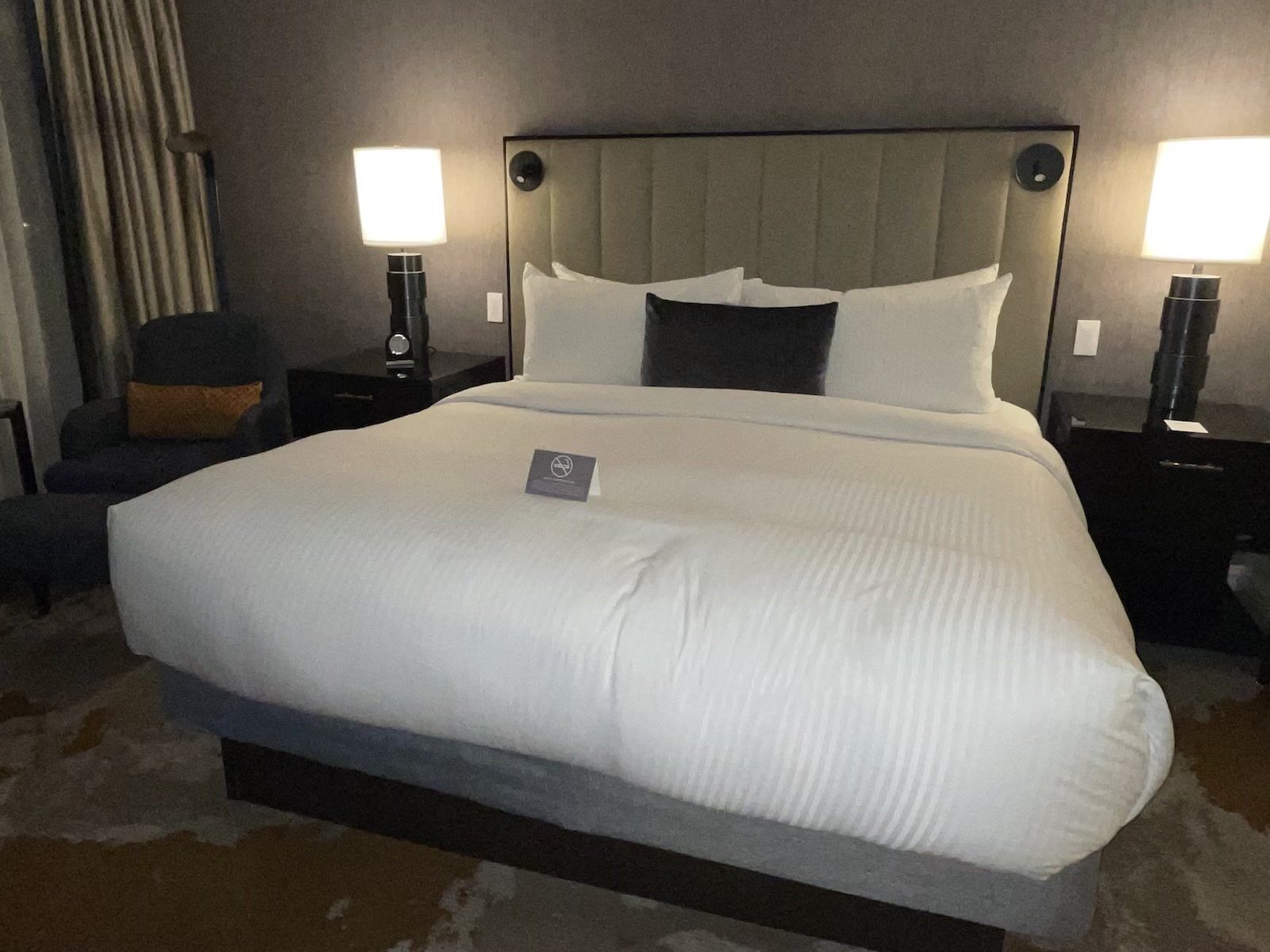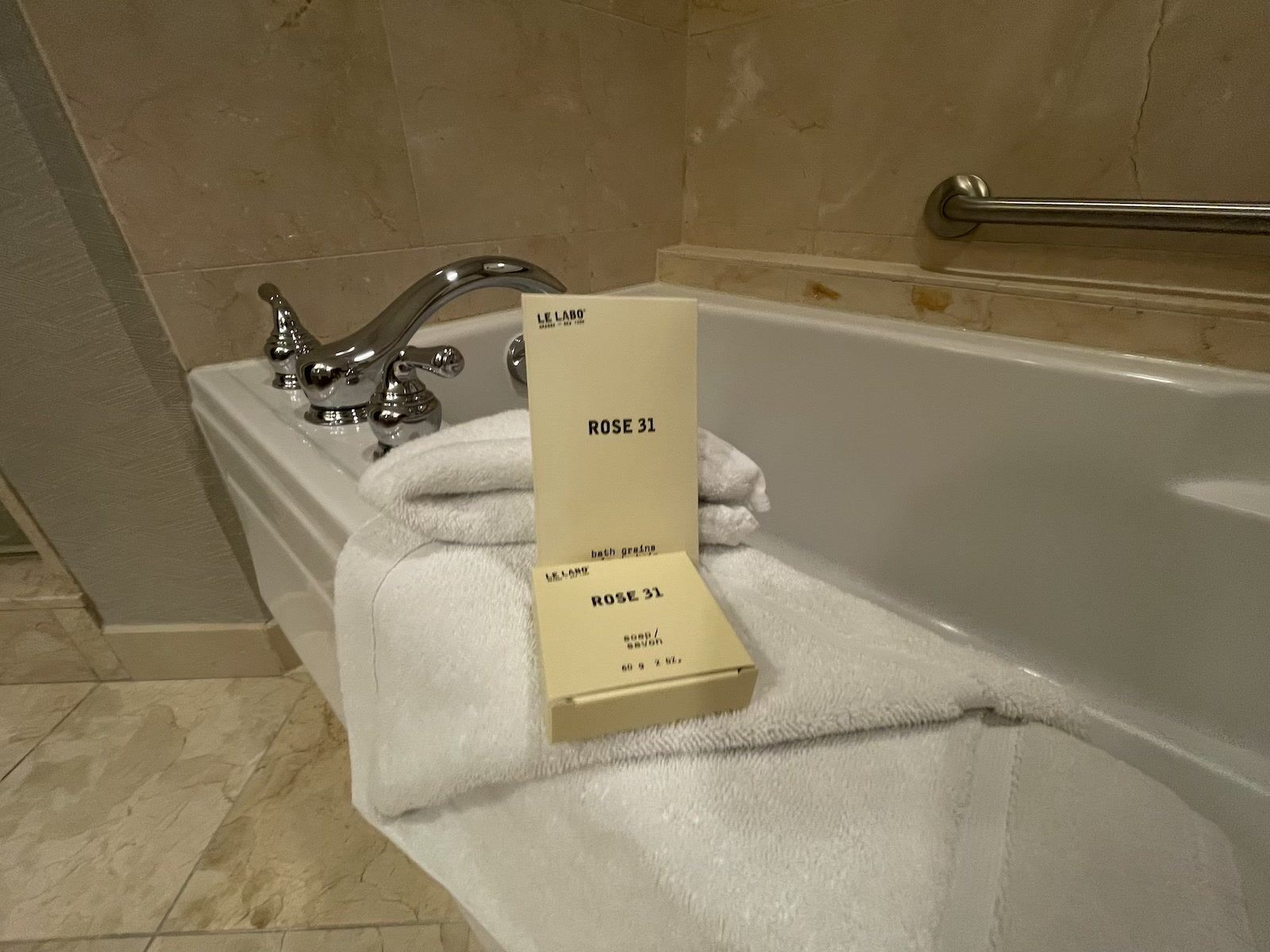 Of course, the Fairmont may be the nicest airport hotel I've ever been in, with large rooms with comfortable beds and roomy bathrooms with separate tubs and showers, plus amenities like mouthwash and scented bath salts. It's an airport hotel that makes it easy to relax.