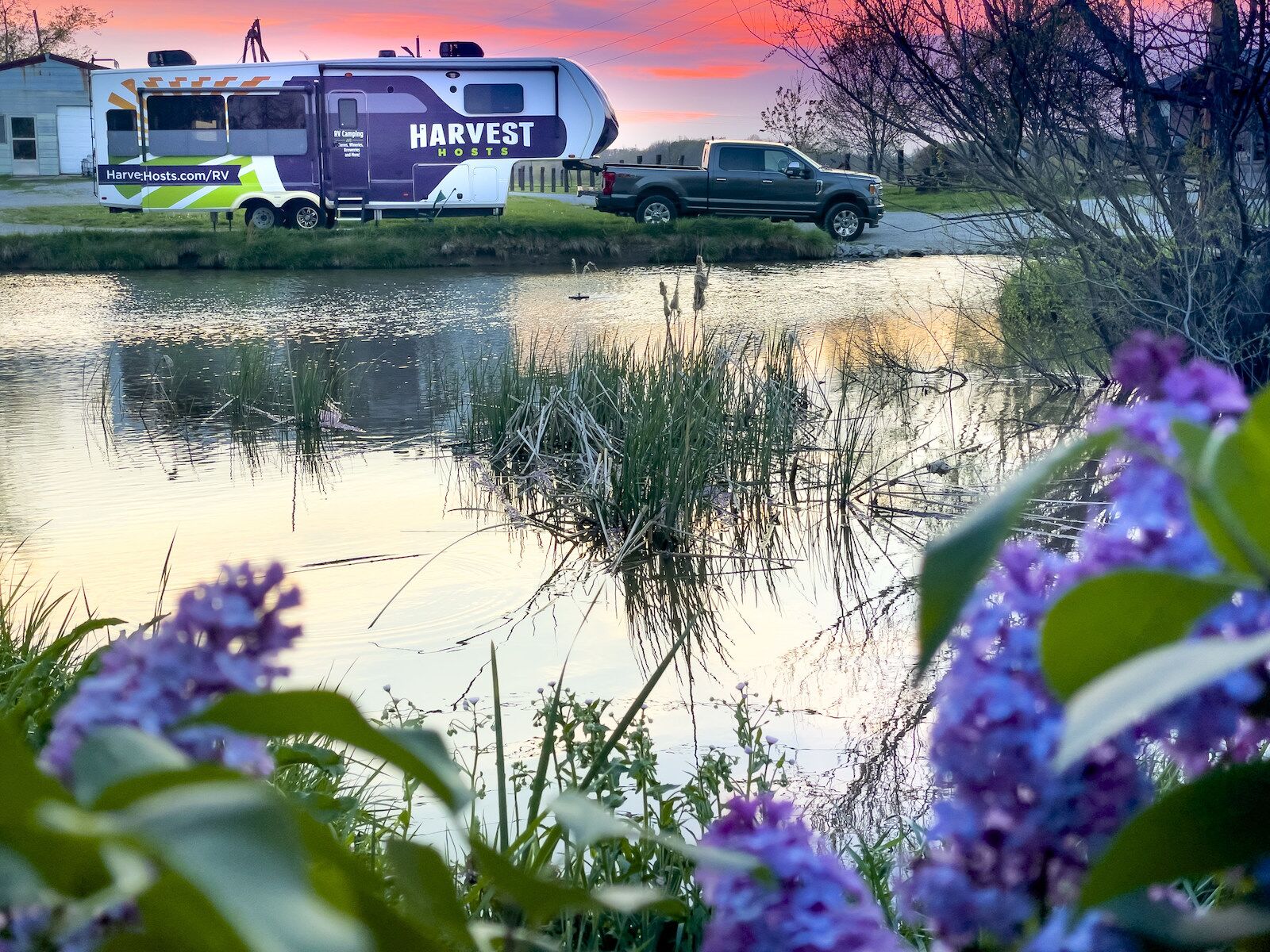 American has a <a href="http://" target="_blank">long history with beer. Today, you'll find craft breweries in cities across the United States, from Santa Barbara, California, to Milwaukee, and from Atlanta to Chicago and Philidelphia. There are more than enough for a perfectly designed beer-inspired road. In honor of National American Beer Day on October 27, Harvest Hosts, a membership program offering RVers access to camping at breweries and wineries across North America, is hiring an "AleBlazer" to design the perfect Ale Trail for an American brewery road trip.
The AleBlazer will get to visit all 500-plus of the company's brewery and distillery host locations and get paid to drink beer and road trip in a specialty RV. The AleBlazer will spend one night in each area, leaving a review for each location and documenting their journey on social media, all while curating the perfect map for beer lovers. But the AleBlazer's job won't end after the trip. Then, they will help Harvest Hosts design other unique road trips like an alpaca farm trail, a winery route, and a golf course journey. For your hard work, you'll get free beer, paid-for beverages at local breweries and distilleries, a daily stipend for the trip, and a lifetime Harvest Hosts membership.
To be eligible to create this brewery road trip, applicants have to be over 21, have a valid driver's license, and be capable of driving an RV. You'll also need evidence of your love of tasting beer and taking road trips through 2-3 photos and/or videos and one paragraph that explains why you're the perfect fit for a road trip architect. Applicants can apply through the AleBlazer job listing.
Of course, if driving across the country is not your thing, you can try tackling a single state known for great beer, like Michigan.