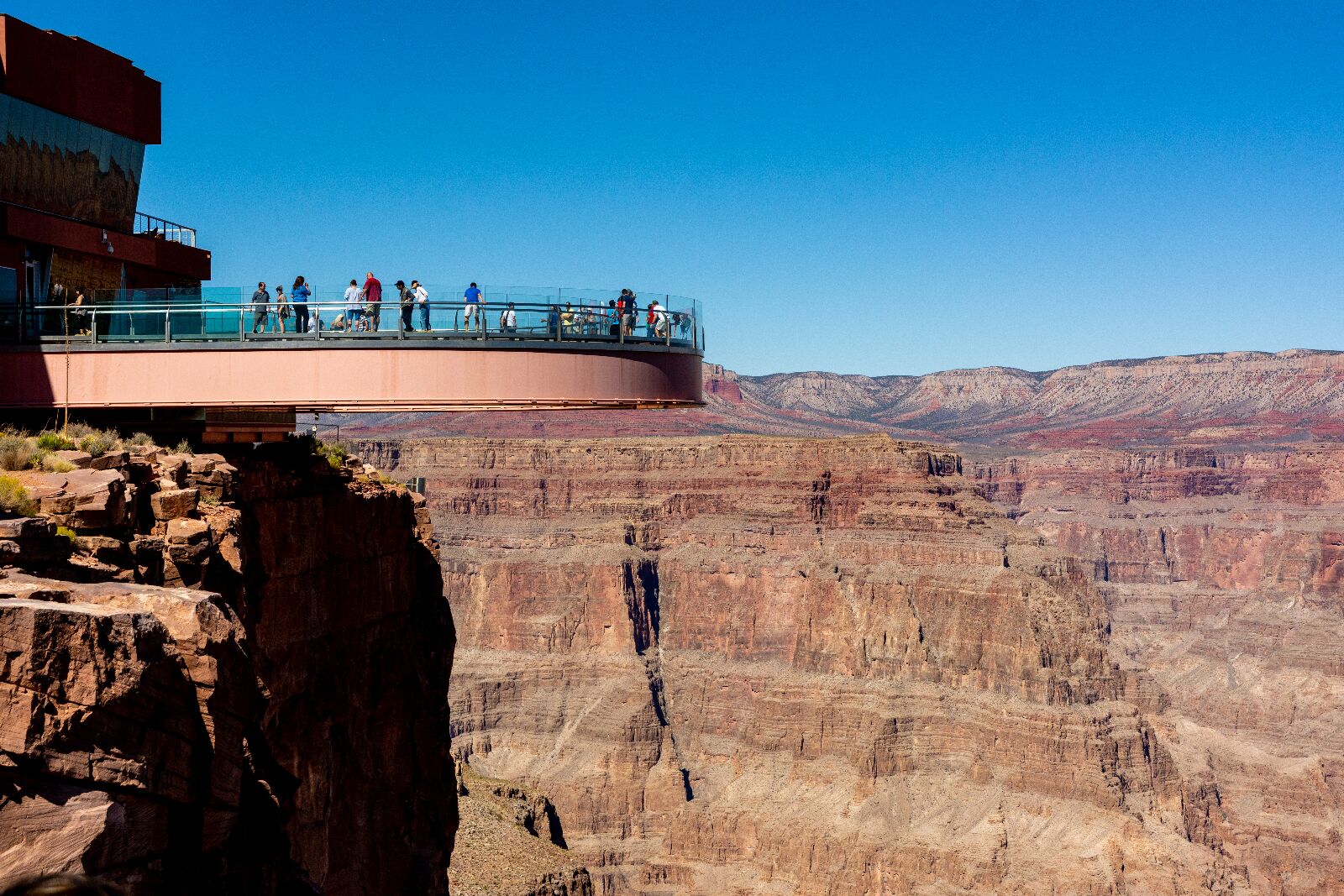 When heading on vacation, there's more to do than just sit poolside or relax in your room. It's always a good idea to take advantage of your time there and explore a new city. But every tourist should be wary of tourist traps or at least be prepared for the upcharge on food, parking, and everything in between. As a tourist, you're probably wondering what attractions are worth the cash and which ones are not worth the hype. Reviews are a great way to do that, so Saving Spot by CashNetUSA has done the hard part for you. This company which helps consumers find better ways to budget, and manage their money, has conducted a study to find the worst value for tourist attractions in each state.
While Disney World is just as well known for its magic as its price tag, it's not the attraction South Florida visitors despise when they're headed to the region. Universal Studios Florida is the worst value attraction in the entire US. 3,189 reviewers have decided that Universal Studios Florida is not worth the price tag, deeming it "smaller and every bit as expensive" as the home of the two mice that built an empire. If you're headed to the Big Apple, let's be honest; you're not leaving without making a trip to see the Empire State Building. However, visitors are left with a fair warning from tourists' past.
"DO NOT PAY EXTRA FOR 102nd FLOOR. You'll get what you want on the 86th," one reviewer said.
To find the worst tourist attraction in each state, CashNetUSA analyzed the Tripadvisor reviews section of every attraction, filtering by country and US state, and recorded the number of mentions of the word "expensive." The attraction with the most comments of the word "expensive" became the worst-valued attraction.

More like this