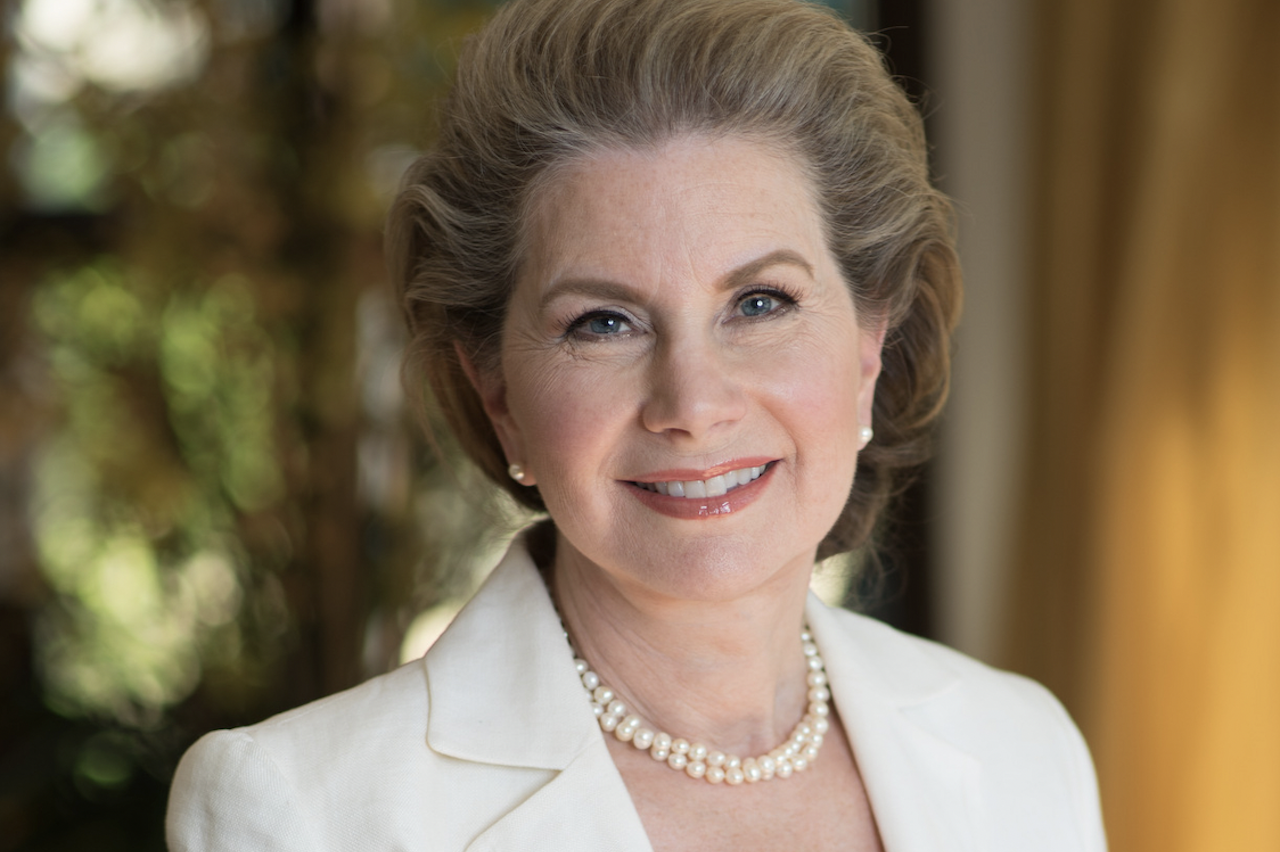 Laurie Jo Miller Farr has joined Matador Network as Public Relations Strategist. She will help promote editorial packages and support Matador Network's relationships with tourism partners.
"Laurie has an impressive body of work in travel media and PR, and she brings a wealth of experience to Matador Network," said Matador Network's Managing Editor, Nickolaus Hines. "We're thrilled for Laurie to join us and help our award-winning editorial team grow and connect deeper with destinations and the people behind them."
Based in San Francisco, Laurie joins Matador Network from Connect Travel, where she was a consultant for the eTourism Summit digital marketing conference for nine years. Since 2015, Laurie has been editor of The Travel Vertical, a weekly industry newsletter for the DMO community, and more recently, also co-host of The Travel Vertical
Podcast.
Her past roles include Tourism Director at the Greater Boston Convention & Visitors Bureau and VP of Tourism Development at the NY Convention & Visitors Bureau (now NYC & Company). During her 20-plus years based in London, Laurie was Regional Director of Sales & Marketing for Hilton Hotels Corporation, Exclusive Hotels by Forte, and CIGA Hotels S.p.A.
As a freelance travel writer, Laurie is an active member of the Society of Travel Writers (SATW) and recently received the 2022 Gold Award for Travel Industry Writing from the Western Chapter of SATW.
"Matador Network has an extraordinary story and is today a leading media brand and production company that works with some of the most compelling destinations," Laurie said. "I'm keen on this opportunity to connect destinations with our talented teams."