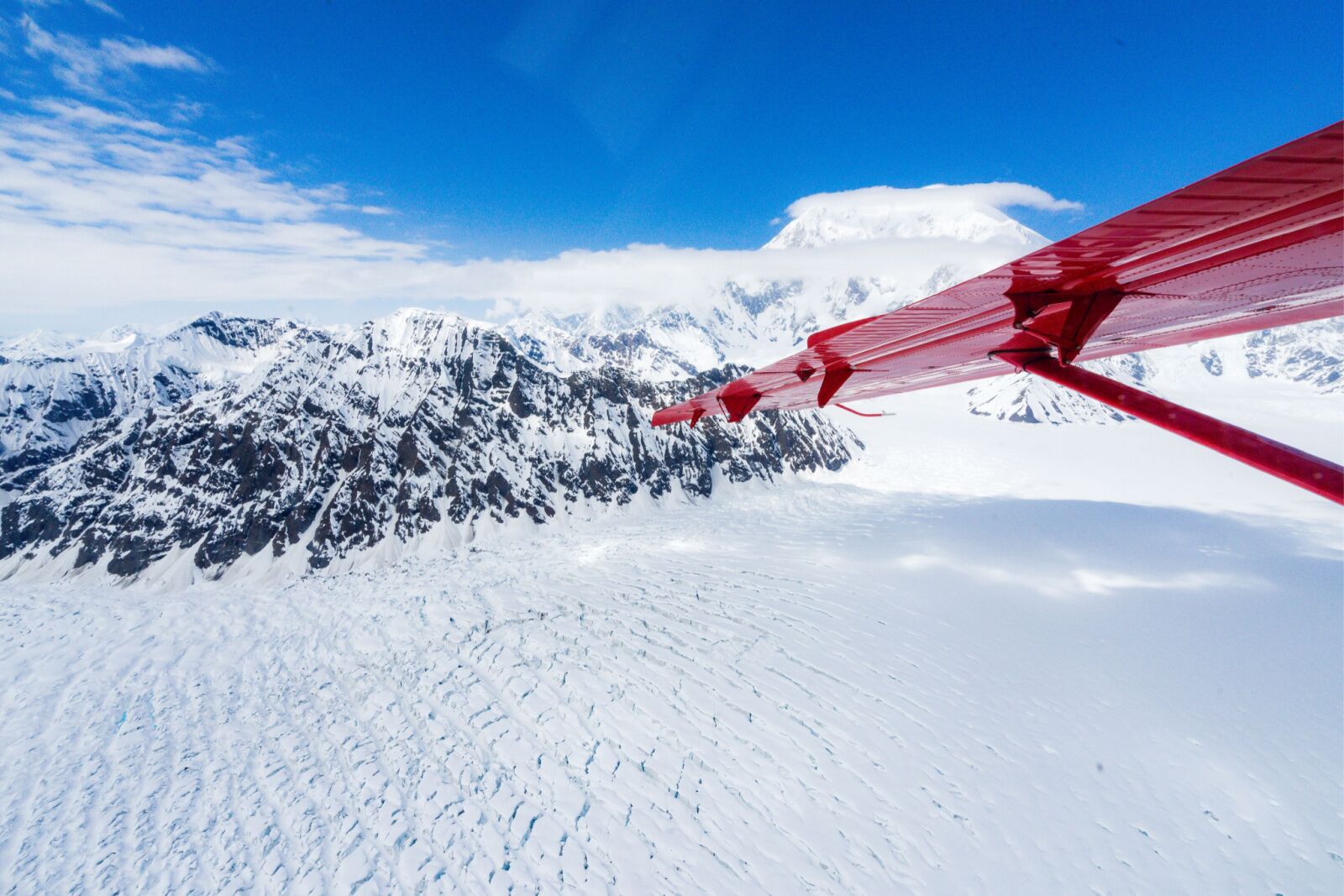 "When we can lead with hope, everybody can be a part of it," says Molly Kawahata, an alpinist and former White House Climate Advisor during the Obama administration. In Patagonia's new film The Scale of Hope, Kawahata makes two major points: that viewers should adopt a "the next peak can always be conquered" attitude, and that focusing on progress is the best strategy for winning the fight against climate change.
Kawahata spent four years on the White House Climate team, working to protect air and water for future generations. She discovered a love of mountaineering during that time — and discovered she was bipolar, which she was diagnosed with on her second day at the White House.
As a student activist since high school, sticking to her ideals and driving influence came naturally to Kawahata. The Scale of Hope follows her journey as an activist, a climber, and a person dealing with what can be a difficult mental health condition, discussing the challenges of overcoming all three. The result is a pointed take on the importance of hope in any context, and a stunning tale of attempting to summit some of the most challenging and stunning mountains outside Talkeetna, Alaska.
A major takeaway from the film is that travelers and lovers of the outdoors must use their adventures, and indeed their entire lives, to advocate protecting the areas where they live and recreate. By making value-led decisions while traveling and in day-to-day life, each person has the power to drive society and humanity at large toward a more sustainable way of life.
"We have these narratives in the outdoor community, and more widely in society, of, like, there was a struggle, and then there was a victory," Kawahata says, alluding to her illness, the climate fight, and alpinism. "But you don't try to climb something that's literally impossible. You have to know that you could get to the top. And the climate movement, we need to do the same. You have to know that that solution, that promised land, it is there, and we are well on our way. That's why when you lead with hope . . .  when you know that's possible, then it keeps you fighting another day."