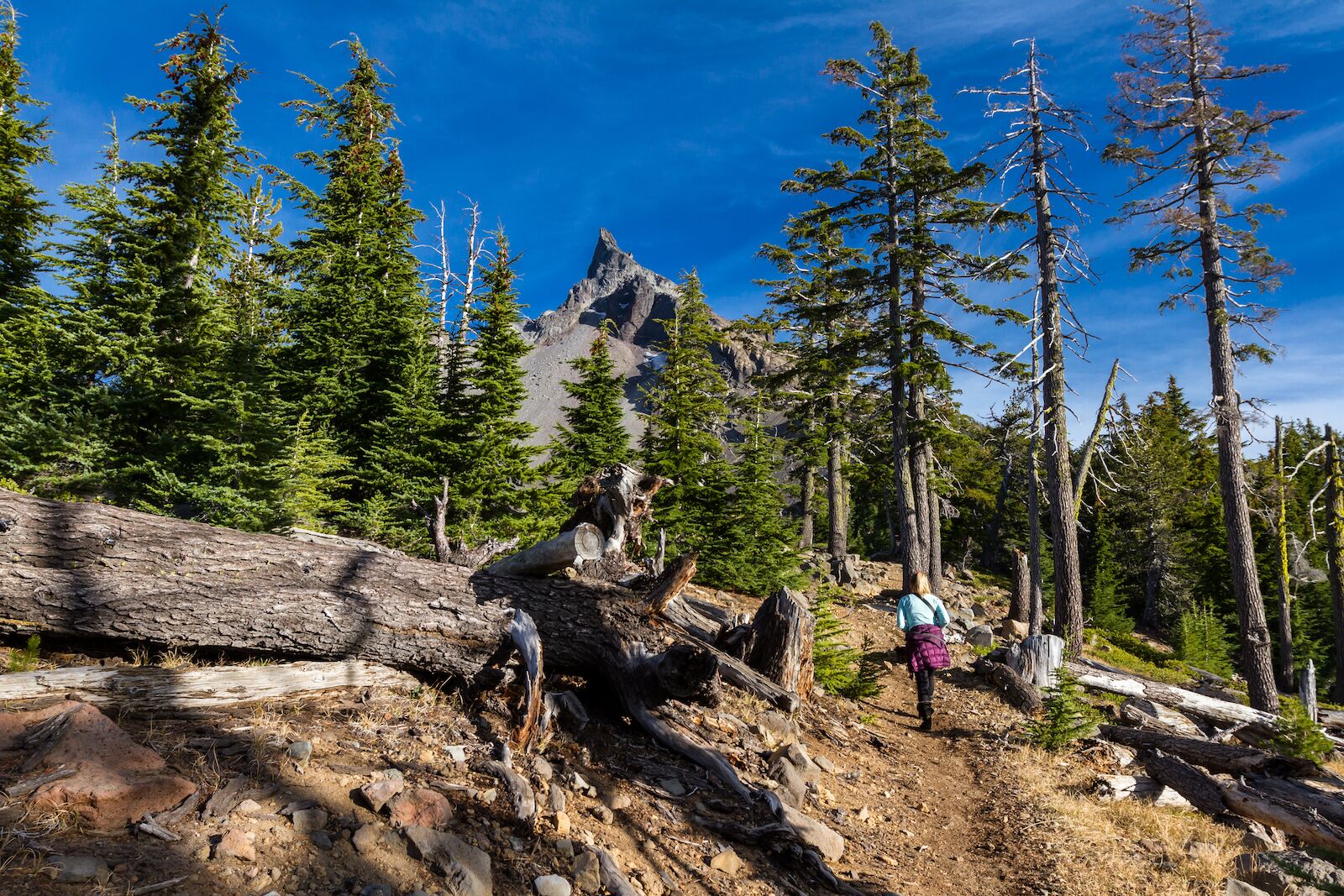 Anyone who has ventured out into the great outdoors over the past couple of years knows that they weren't the only one with the same idea. Overtourism has hit mountain towns especially hard, and hiking trails are facing issues ranging from overcrowding to there being too much human poop. By some counts, nearly 59 million people hit the trails last year.
But if you're looking for a trail where you won't see an influencer staging a photoshoot or hear a "hiker" blasting their speaker as they walk, Busch Light has the answer: a secret trail list curated by trail expert Kimberly Hodoval, who has hiked in 62 of the 63 national parks across the United States. The promotion is in celebration of Busch Light's new camo packaging.
You heard our Busch Guyd, sign the Busch Guyd NDA so you can unlock a database of the nation's most serene hiking trails! ​

First 200 people (21+) per week that sign will also get beer on us for their next adventure. ​

Sign here: https://t.co/m9va0DAbJa pic.twitter.com/rIIDaXUsVu

— Busch Beer (@BuschBeer) October 5, 2022
Called the Busch Guyd, the list has trails in every state and it's shared only to the first 200 people per week who sign up from October 5 through November 1. (In addition to the list, those selected will also get a beer on Busch Light.) Oh, and there's one other catch: anyone who wants to see it has to sign a Non-Disclosure Agreement (NDA). That means no geotagging about the trail and no putting it on trail apps or social posts.
Sure, that means you won't be able to show off these amazing new trails that you get to see. But that's kind of the point, and if you can't enjoy the hike without posting about it, then there are plenty of places online to find the "bucket list" hikes with the "best views" that you can post about.

More like this