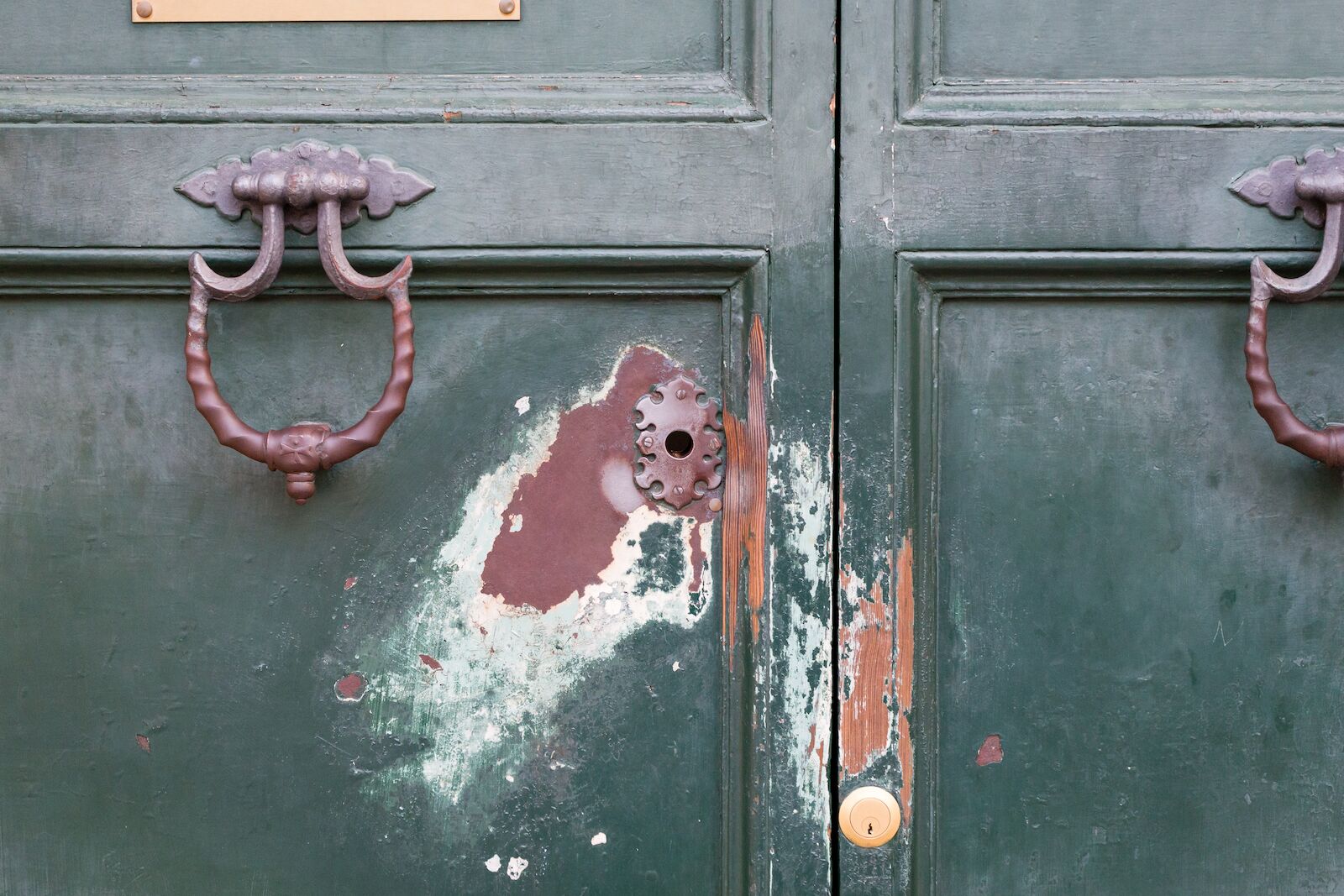 In Rome, Italy, magnificent views are a dime a dozen. You can't swing a dead cat without hitting a beautifully preserved ruin, a sumptuous church, or a stunning fountain, and therefore, every street corner, every bridge, and every set of stairs provides opportunities for stunning photographs. But there's one place in the Eternal City that will make your vacation shots stand out from the lot: the Aventine keyhole.
The Aventine keyhole is located on the door of the historic Grand Priory of the Knights of Malta, now home to the Maltese embassy in Italy. The Grand Priory of the Knights of Malta (Villa del Priorato di Malta in Italian) is on the Aventine Hill, hence the name of the peephole.
The Aventine Hill is, as its name indicates, not flat, so you may have to break a sweat to make it to the peephole, but you won't regret it.
The Aventine keyhole grants a captivating view of the dome of St. Peter's Basilica in the Vatican framed perfectly by a long tree tunnel. But beyond its view of the most famous basilica in the world, the appeal of this peephole is that it allows curious travelers to see three countries at once: Italy, Malta, and the Vatican.
The Aventine keyphole used to be a secret, but it has become a popular tourist attraction (as the damage on the wooden door suggests) and you might even have to queue to be able to take a peek. Time your visit well, early evenings or very early mornings are best for thin crowds.
While it's all good and well to see St. Peter's Basilica from a distance, you can also visit it for free. Make your way to Vatican City and queue to admire this architectural wonder from the inside. You'll go through a security checkpoint where your bags will be scanned and where authorities will make sure that your attire is appropriate enough to visit the most famous church in the world. While the line may be impressive, it moves fast and you can go usually get in in just 30 minutes. And it's well worth the wait.
Address of the Aventine keyhole: Piazza dei Cavalieri di Malta, 400153 Roma RM, Italy