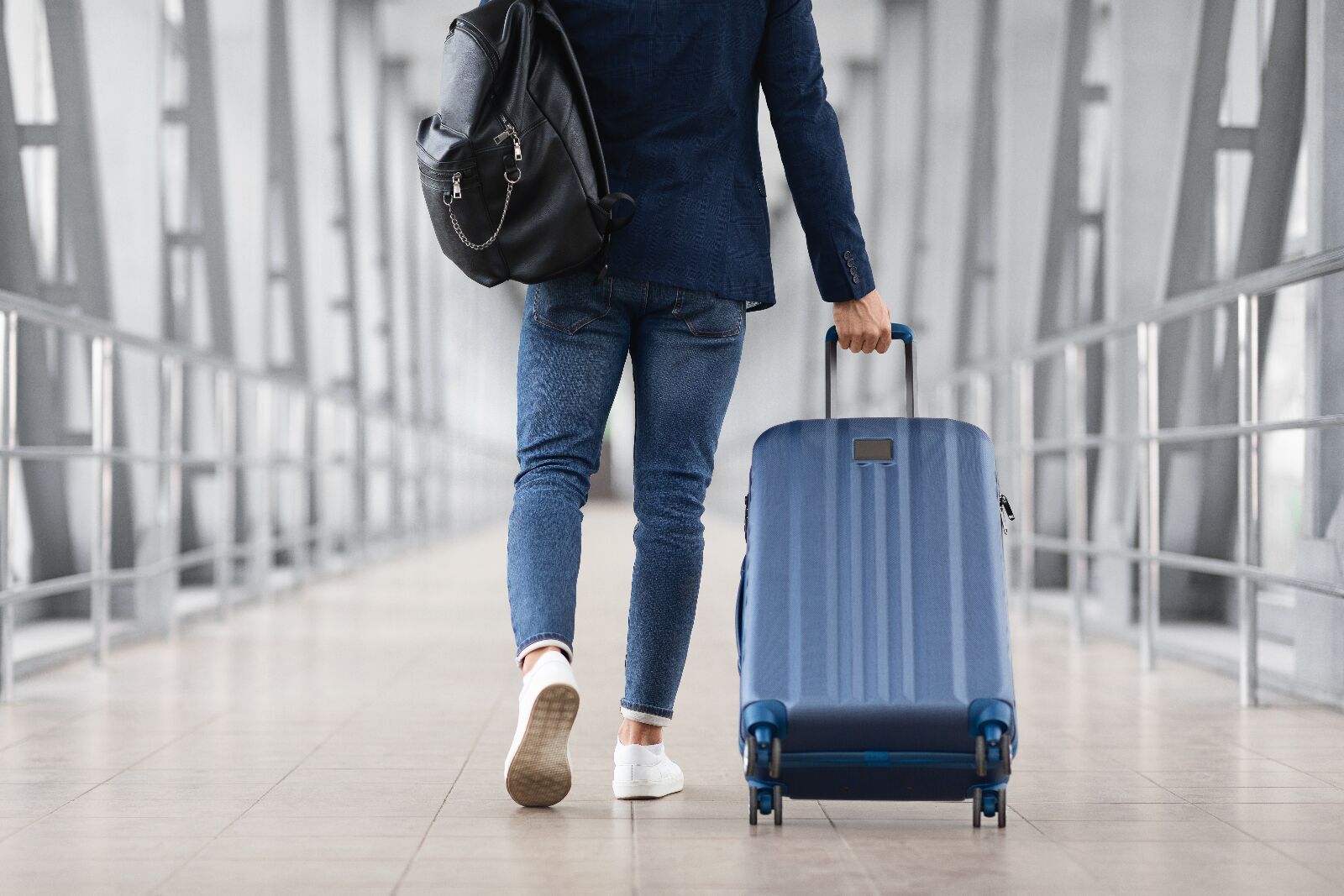 There are plenty of reasons people opt to check a bag over packing a carry-on. Sure, when you pick a carry-on suitcase, you get to disregard baggage fees. Still, the inability to pack everything you need, be forced to measure out your liquids and lug around a suitcase at the airport is enough for several people to opt for a checked bag instead. But the major inconvenience travelers have to worry about is lost or stolen luggage. Whether it's an international or domestic flight, airlines lose more baggage than they probably care to admit, which leaves you stranded without your stuff, putting a damper on your vacation. Erika Kullberg, an influencer who reads the fine print, so you don't have to, explained why she always takes a photo of her checked luggage.
The video, which has over 351,000 likes, has viewers reeling over the importance of making sure your luggage gets back to you. Kullberg has previously helped passengers understand why they should always file a claim for their luggage. Using Apple Airtags has become popular advice recently. In August, Airtags helped police find a bag stolen from baggage claim with $15,000 worth of jewelry inside.
Kullberg's third tip of sending your flight information to your loved ones or anyone picking you up from the airport (which, let's be honest, is true love) will help everyone know you've arrived safely — and that they won't be making any circles around the parking lot.

More like this