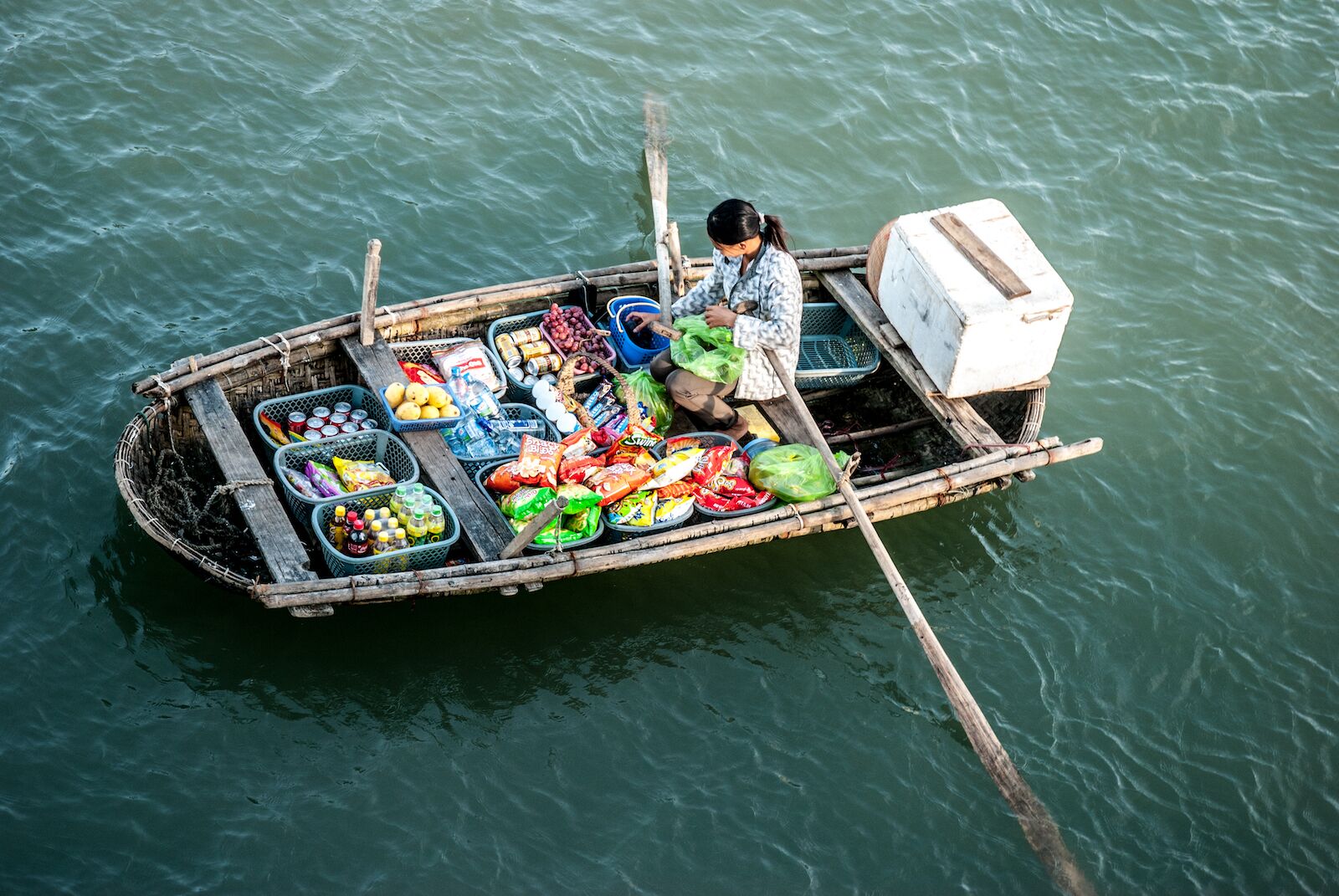 Ha Long Bay has more than 1,600 islands and is one of Vietnam's most popular tourist destinations. It's easy to see why. The natural beauty of the bay is unparalleled, and there are plenty of activities to keep travelers busy. One of the best things to do in Ha Long Bay is to visit one of the many floating markets. These markets are a great place to find souvenirs, try local food, and get a taste of Vietnamese culture.
What are floating markets?
Floating markets are a type of market that is typically found in areas where waterways are prevalent. The floating market at Ha Long Bay has been in operation for centuries. It was originally established as a way for fisherman to sell their wares directly to buyers, without having to dock at a traditional marketplace. Today, the market has become a tourist destination, and locals have adapted their wares to better suit the needs of visitors.
Vendors set up their stalls on boats and sell their goods to customers who are also on boats. This type of market is common in Southeast Asia, and Ha Long Bay has several floating markets that are worth visiting.
When you visit a floating market in Ha Long Bay, you can expect to find anything from souvenirs to local food. Most of the vendors will be selling traditional Vietnamese goods, but you may also find some international items as well. The prices at these markets can vary, so it's always best to bargain with the vendor before making a purchase.
Visiting a floating market is a great way to immerse yourself in Vietnamese culture. You'll be able to find souvenirs that you won't find at other markets, and you'll get to try local food that you may not be able to find elsewhere. Note that bargaining is common at these markets, so don't be afraid to haggle with the vendors for a better price.