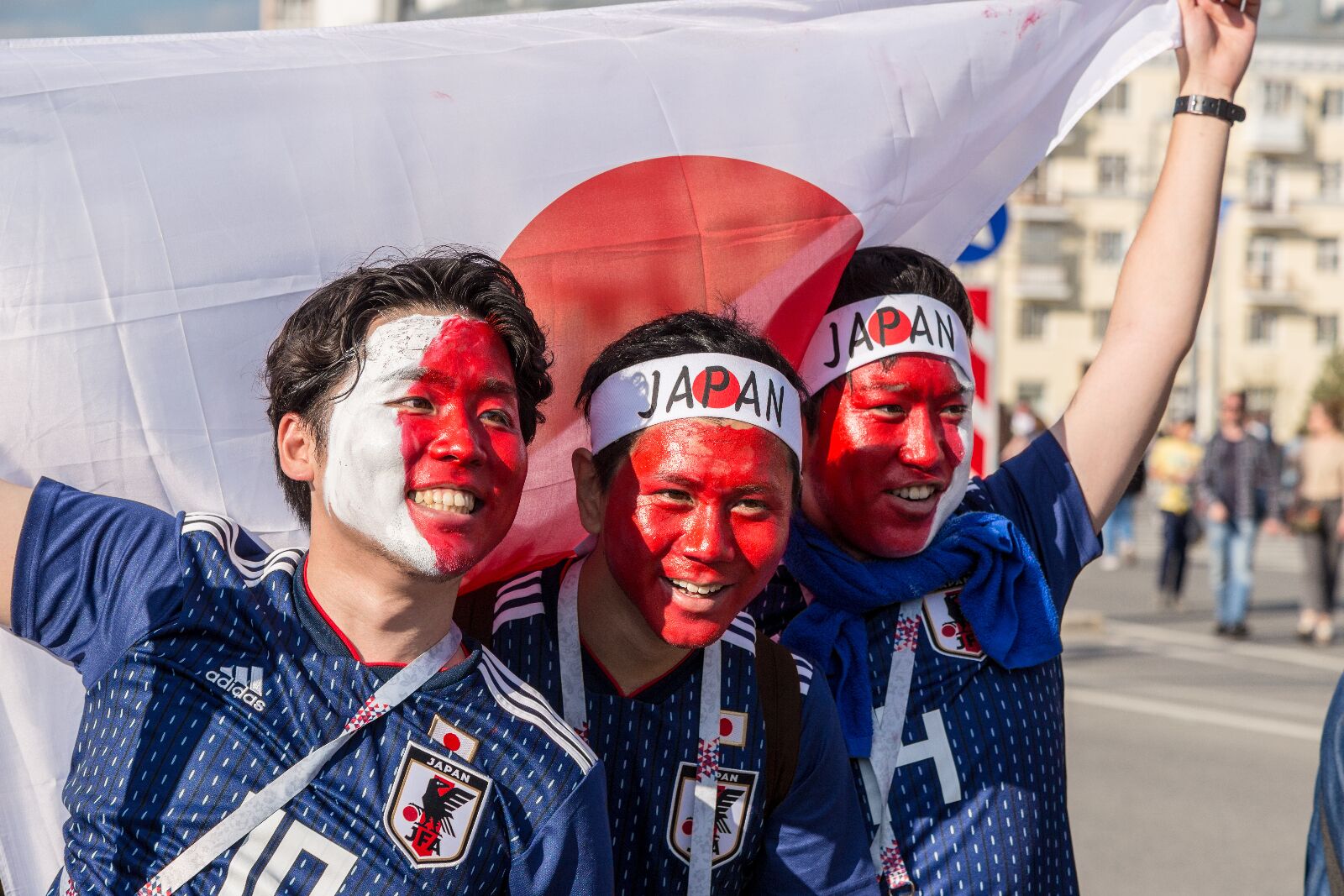 If you've ever been to a live sporting event, you know what to expect while in the stands. The energy from the crowd can be electric while everyone eats, drinks, laughs, and cheers on their favorite team. On the way out, the stands rarely look like they did when they came in, and they're often littered with food, wrappers, and other trash. Not if you're playing the Japanese, though. While they're sure to be ready to celebrate after winning a big game, it's essential to show respect to other teams and leave places better than they found them. Videos of Japanese World Cup fans have recently gone viral on TikTok for cleaning up their side of the stands with trash bags.
The videos don't show the thousands of fans that attended cleaning the entire stadium, but the dozens of fans who do stay behind have had a positive impact on the country's image abroad. The hired stadium clean-up team was quick to show their thanks to the Japanese for the gesture.
ドイツ戦直後、日本人サポーターによるスタジアムのゴミ拾い活動についてボランティアスタッフから直接御礼を言いたいとのことで急遽集められました。

本当に凄い光景です pic.twitter.com/Eck5qszo5V

— Kazuki Okamoto | オカモト・カズキ (@photofoot23) November 23, 2022
For the Japanese World Cup fans, cleaning the stands is "atarimae" because cleanliness and collectivity are ingrained in society. The etiquette is known to inspire other fans to do the same. At the World Cup in 2018, Senegal fans also stayed behind to pick up their stands.
"We believe we can make this contagious," Tomomi Kishikawa, a fan from Tokyo, told The New York Times. "We don't need to push anyone to clean. But if we start, maybe we can be a good example of respect."

More like this