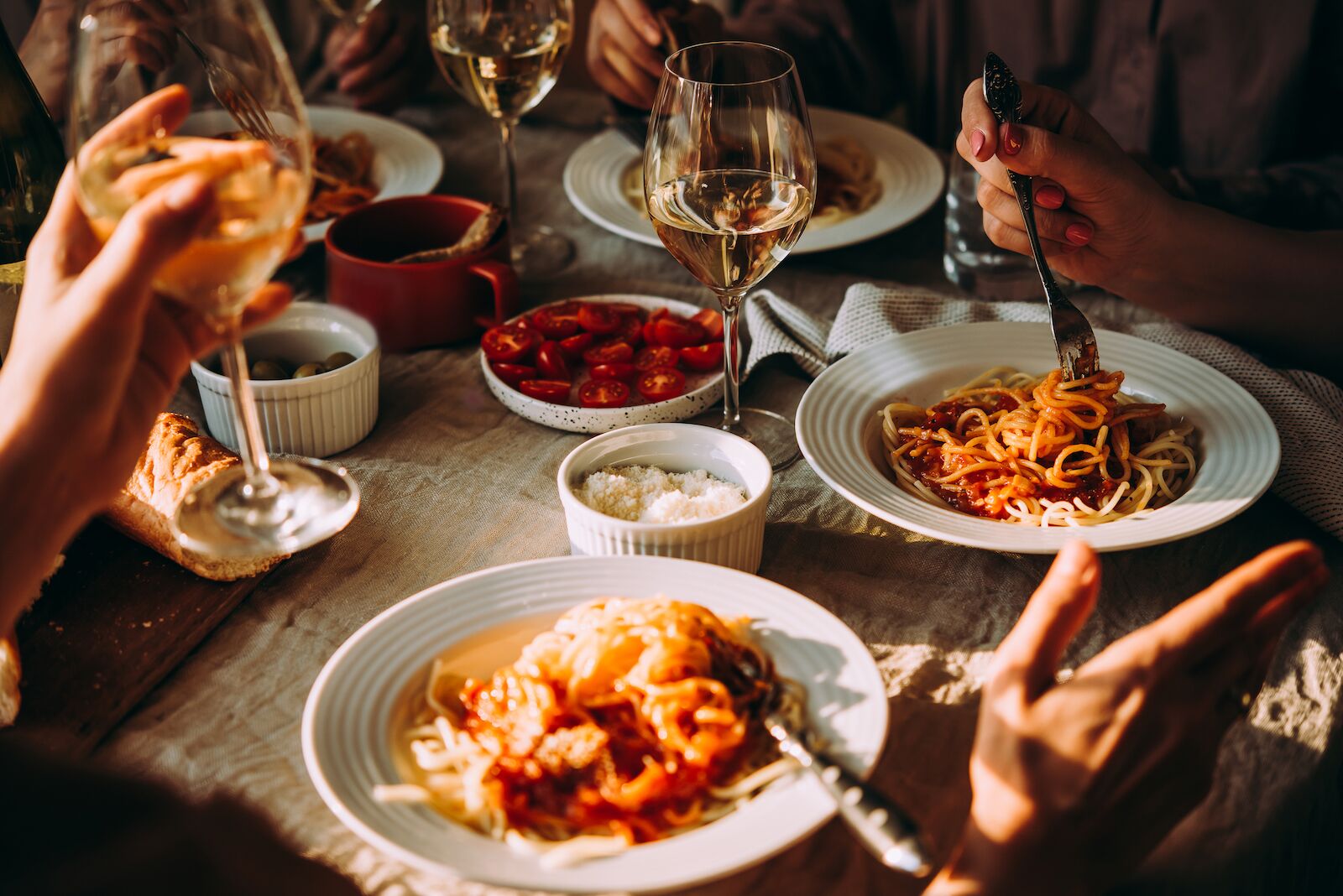 TripAdvisor has crowned its picks for the best restaurants in the world. No special committee of experts doles out these awards. Instead, these picks are based on reviews from real TripAdvisor users. 
TripAdvisor gathered the most highly recommended restaurants in the world and sorted them into six categories: Fine Dining, Everyday Eats, Quick Bites, Date Night Restaurants, Hidden Gems, and Picture-Perfect restaurants. The restaurant awards are part of the company's Travelers' Choice Awards, which also recently awarded the TripAdvisor best hotels of 2022.
Restaurants in every continent except Antarctica were awarded, and can be found in countries like Peru, New Zealand, Brazil, and Egypt. Travelers often plan itineraries around where and what they want to eat on vacation. According to TripAdvisor, users of the platform revealed that "food is the most exciting component of their trip."
Of course, if you're planning a trip where eating at restaurants and enjoying the local cuisine will be a central facet of your itinerary, having easily accessible recommendations close at hand makes planning far easier. But even if you're not someone who enjoys dining out every night of vacation, changed plans or unexpected diversions in your route often necessitate looking up a last minute restaurant recommendation. In both cases, it's handy to have TripAdvisors restaurant lists on standby.
TripAdvisor's best fining dining restaurants in the world
The Old Stamp House Restaurant in Ambleside, United Kingdom
Oro Restaurante in Rio de Janeiro, Brazil
Madonnina del Pescatore in Senigallia, Italy
Martin Berasategui in Lasarte-Oria, Spain
El Xato in La Nucia, Spain
Ristorante Villa Crespi in Orta San Giulio, Italy
Les Plaisirs Gourmands in Schiltigheim, France
Sachi Heliopolis in Cairo, Egypt
Auberge Du Vieux Puits in Fontjoncouse, France
Paul Ainsworth at No. 6 in Padstow, United Kingdom
TripAdvisor went the extra mile and also created each of these lists for the United States as well. Restaurants in states like Hawaii, South Carolina, and Alaska are featured.
TripAdvisor's Best Everyday Eats
Timber Kitchen and Bar in Bangor, Maine
Doc Ford's Rum Bar & Grille Ft. Myers Beach in Fort Myers Beach, Florida
Ristorante Pesto in Philadelphia, Pennsylvania
il Pastaiolo in Miami Beach, Florida
Local Goat – New American Restaurant Pigeon Forge in Pigeon Forge, Tennessee
Corinne Restaurant in Denver, Colorado
Moose-AKa's in Denali National Park and Preserve, Alaska
The Salty Crab Bar & Grill North Beach in Clearwater, Florida
Queology in Charleston, South Carolina
The Republic Grille – The Woodlands in The Woodlands, Texas
You can find every list of restaurants in each category, for both the United States and the world, at TripAdvisor's Travelers' Choice 2022 awards website.