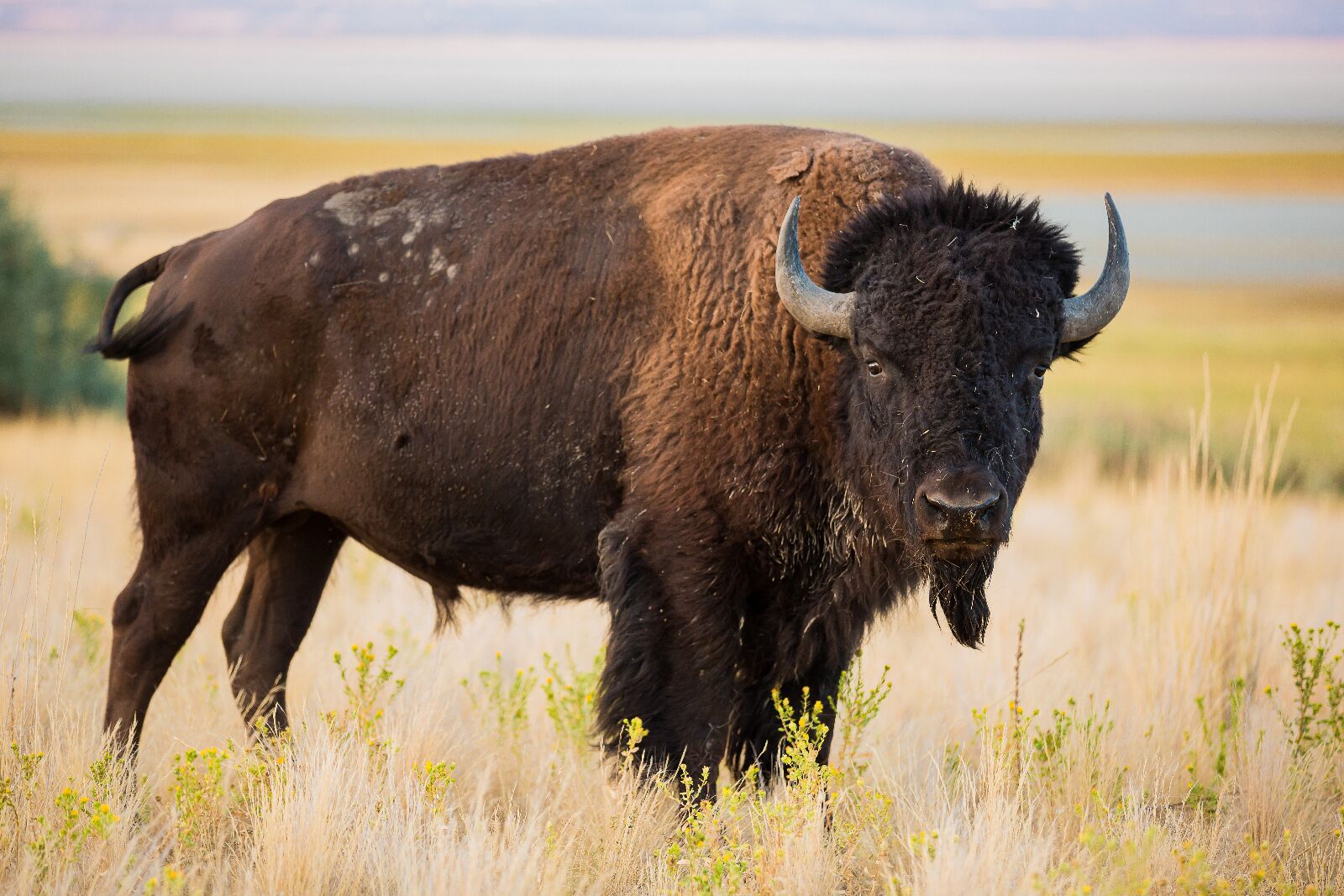 While hiking is a beloved pastime for outdoor enthusiasts, even the most relaxing activities come with some risks. On October 11, solo hiker Rebecca Clark was on a trail at Caprock Canyons State Park and Trailway in Texas when she was charged and gored by a bison after trying to get past a group of three. But perhaps the bizarre part of it all was that she caught it on film and uploaded it to TikTok.
@rebeccaclark Solo hiking at Caprock Canyons State Park & Trailway in Texas. I was charged and gored by a bison because I was to CLOSE to be passing them on a trailway They are beautiful creatures protected by the Texas Parks & Wildlife Department (TPWD) and are a part of the Texas State Bison Restoration Project where the park has restored the historic Charles Goodnight Bison herd (The Official Texas State Bison Herd) to a portion of its former range in the park. I am posting to support safety while enjoying Texas State Parks #TPWD #bisonetiquette101 #hikingsafety #llbean #chaos #rei ♬ dumb dumb – sped up – mazie
The video, at the time of writing, has 2.2 million views and almost 330,000 likes. And while many commenters were concerned and glad she was okay, others thought she was just too close. After the bison pushed her into the bushes, she got in touch with her family through text and was then airlifted to a hospital to be treated.
Bison are protected by the Texas Parks & Wildlife Department and are part of the Texas State Bison Restoration Project. Bison attacks are less uncommon than you might think. At Yellowstone National Park, bison often gore individuals who get too close trying to pet them or take pictures. In Clark's case, she tried to be respectful of the creatures in attempting to bypass them by going through the bushes before deciding to return to the trail where she got gored.
Even though Clark got gored, she said she posted the video to spread awareness and offer tips for handling running into bison on trails. The swishing of tails means the bison are anxious, making them more likely to attack, Texas Parks and Wildlife told The Washington Post.
While parks vary between a 50 and 100-foot rule for how far away you should be from a bison, a good rule of thumb is just that. If you cover one eye and your thumb doesn't fully cover up the bison, you are too close.
Clark says one of her biggest mistakes was trying to avoid them by going off trail. The best thing to do is to wait or turn around until they pass.
It's important to remember when you're in spaces where you might come across wildlife, the truth is you're in their home. So always remember to be vigilant and respectful.

More like this